We've had the privilege of working with some amazing companies. Here are just a few.
We love connecting with business owners and their teams.
We believe that it's only by getting to know you that we can tell your story authentically; connecting with your customers through stunning photography and visual storytelling.
Do you already know what you need? Click here to fill out our initial inquiry form.
This is what we do.
We are Calgary-based photographers and videographers with one goal:

Empowering you to share your story through stunning photography and engaging video. With our combined decades of experience, working with a broad range of clients - many of whom are not used to being in front of the lens - we've made it our mission to provide a streamlined process that consistently has people saying "You guys made it easy!".
This is how we do it.
Get to know you: Nothing is more important than establishing a connection to you and understanding your personal story.
Get to know you some more: Not a typo! This is the same as the first step! That's because building a relationship is important – we want to be certain we 'get you' and that you feel confident and trust that, despite having a camera between us, we're all on the same side.
Plan, Execute & Play: We take our work, but not ourselves, seriously. Being relaxed on set is essential to creativity and authenticity. We carefully plan every shoot so that you have a comfortable, focused environment to bring out your best on camera.
Review: Only a fool assumes they know everything – as every client is different, so our process is required to be flexible and adapt to the unexpected. We take your feedback as a vital part of our ongoing growth as your "friends behind the lens".
This is us.
Partners in photographic crime, married (but not to each other), we are Gillian Williamson and Jean-Marc Robin. We are serious about high-quality service - but we like to have fun doing it!
What we deliver could represent you and your brand for years to come, so we listen and pay close attention to detail, but on set, you can be sure that we will be cracking jokes and enjoying our time with you ... because if it isn't fun why do it!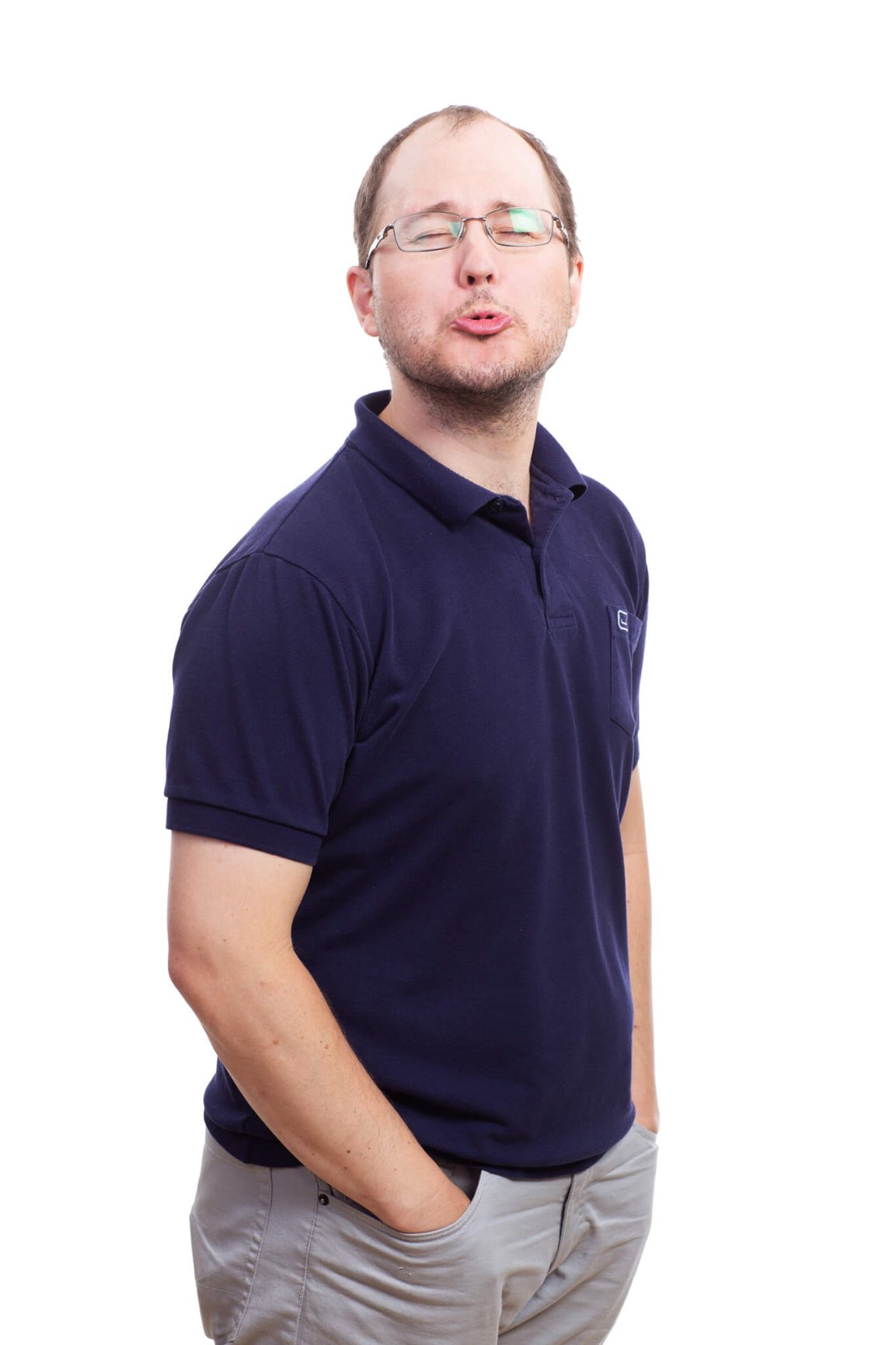 Jean-Marc
Co-founder & Creative Director
Sales & Marketing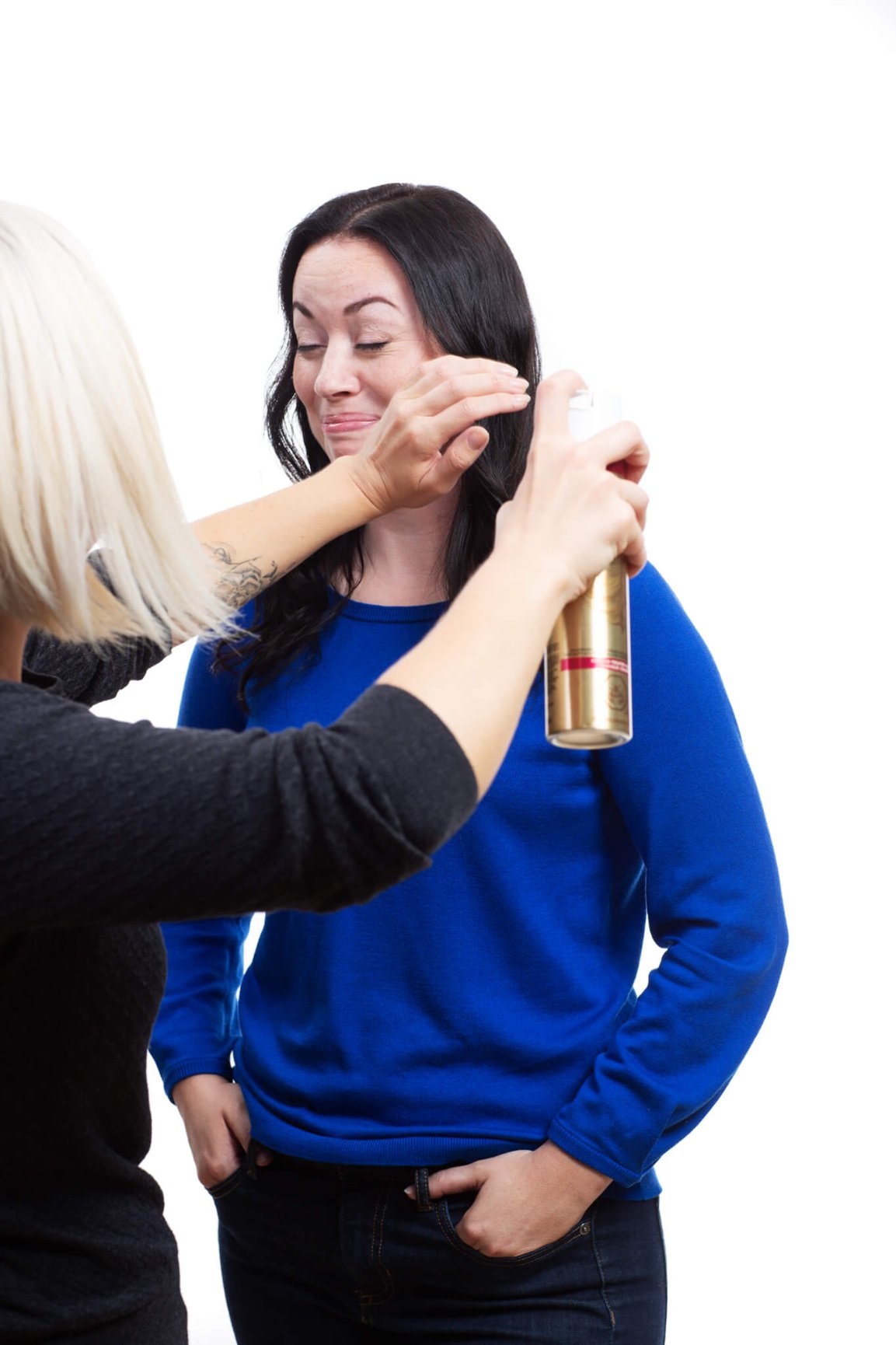 Gillian
Co-founder & Creative Director
Post-Production